Our Story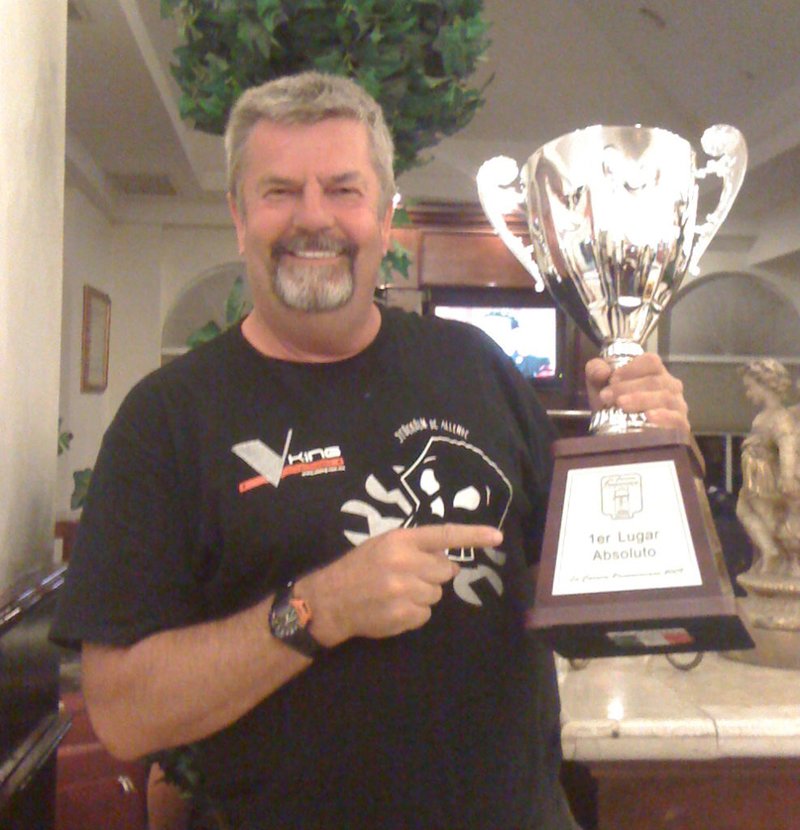 Smarty's Garage founder, Tim Smart
is a passionate Hot Rod and Motorsports enthusiast. With a background in NHRA drag racing and Long Distance rally racing, "Smarty" has been building innovated Hot Rods for years.
Through this website, you can buy great products to help your own projects get started and most importantly, get finished!
Smarty's reputation has always been to get to "the job done". Whether you call on "Smarty" for advice over the phone or have us build your next car, you can count on straight talk and advice backed by decades of Hot Rod experience.